About the Japanese Language Course
COURSE GOALS
This course is for international students hoping to enter the Nagasaki Institute of Applied Science (NiAS) or other universities in Japan. The course is designed to enhance the academic abilities necessary to complete Japanese undergraduate or graduate school programs.
DURATION
Spring Enrollment (April):1 year
Fall Enrollment (September):1 year and 6 months
CURRICULUM


GRADING and GRADUATION

Grades are given based on daily in-class performance, as well as examination results.Examinations are conducted in July and January. A certificate is issued upon completion of the required credits.
A minimum of 30 credits(Spring Enrollment), 45 credits(Fall Enrollment) is required for graduation.
Graduation will be approved based on grades earned and class attendance during enrollment period.
Students may be expelled if absences from any single class exceeded 20% of the required class hours of each semester. Regular class attendance is expected of all students.
UNIVERSITY ENTRANCE
We have a special NiAS undergraduate examination for candidates recommended by the Japanese Language Course.
Those who are successfully admitted to NiAS can have exemption of Admission Fee and Tuition Fee.(Total Amount of Exemption: 300,000 yen)
Those who have completed undergraduate studies can take an entrance exam to the Graduate School of NiAS or transfer to an upper year of undergraduate studies.
Those who enroll at NiAS can receive a 40% reduction of tuition fees through the University Tuition Fees Reduction Scheme.
SCHOLARSHIPS
Students are eligible to apply for the following scholarship:"Japan Students Service Organization Honors Scholarship for Self-Financing Overseas Students"
Number of applicants: Limited to a few students (subject to change)
Application: Scheduled for April
Stipend: 48,000 yen monthly for a one year period (subject to change)
ACADEMIC YEAR SCHEDULE ( subject to change )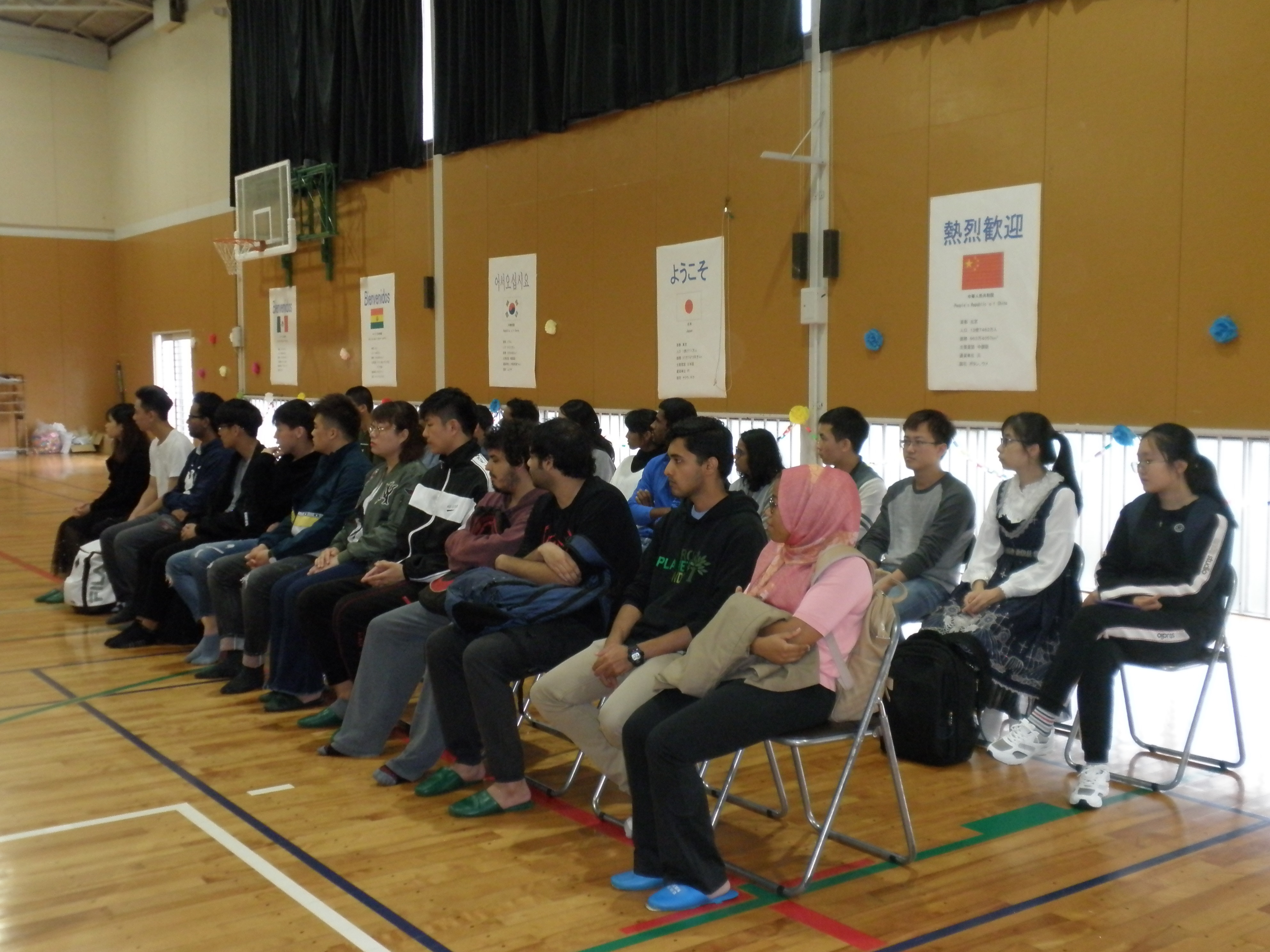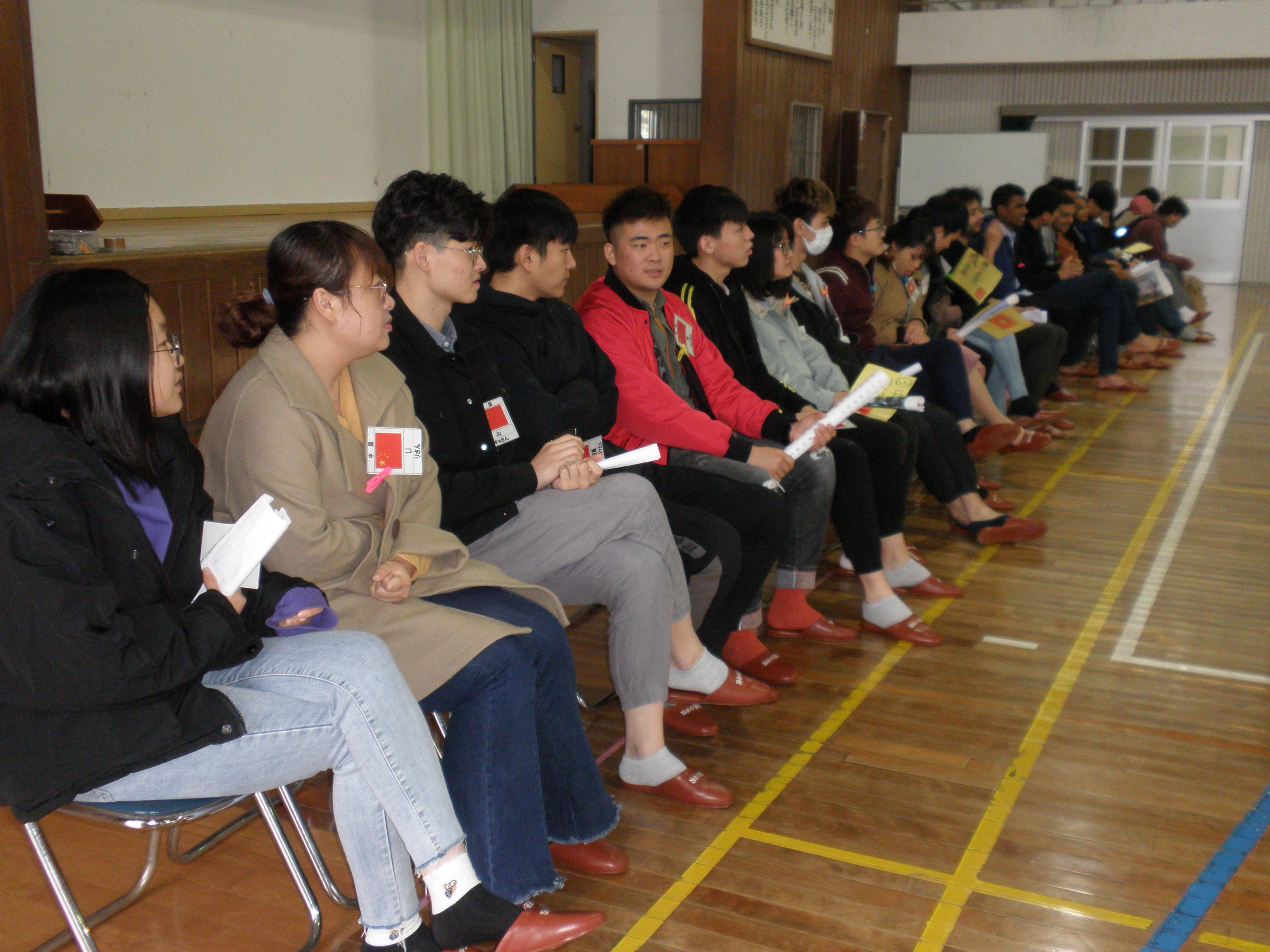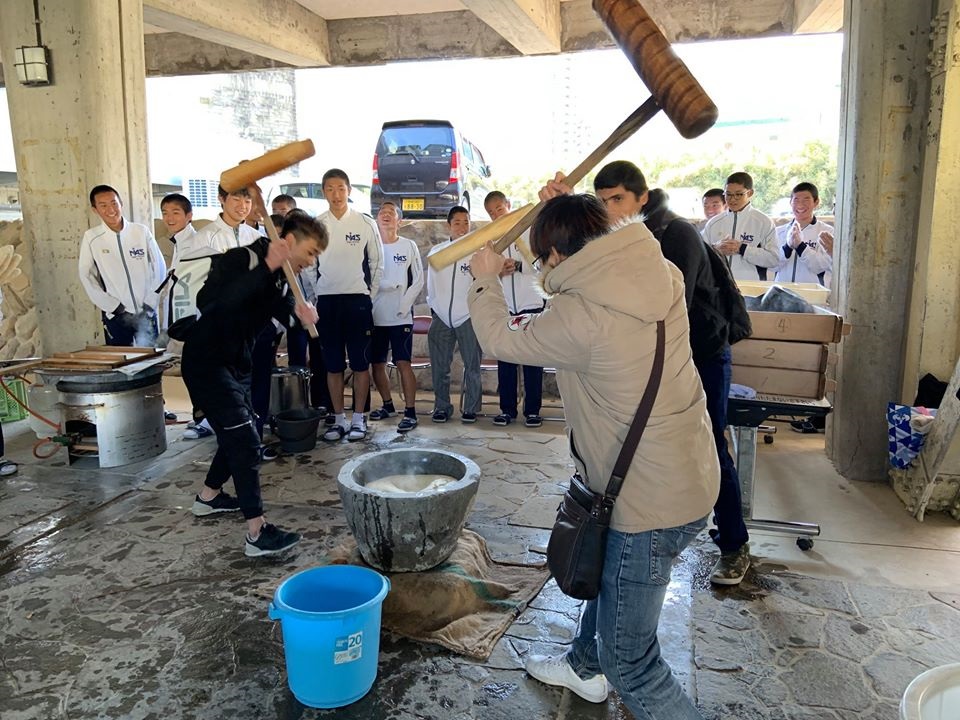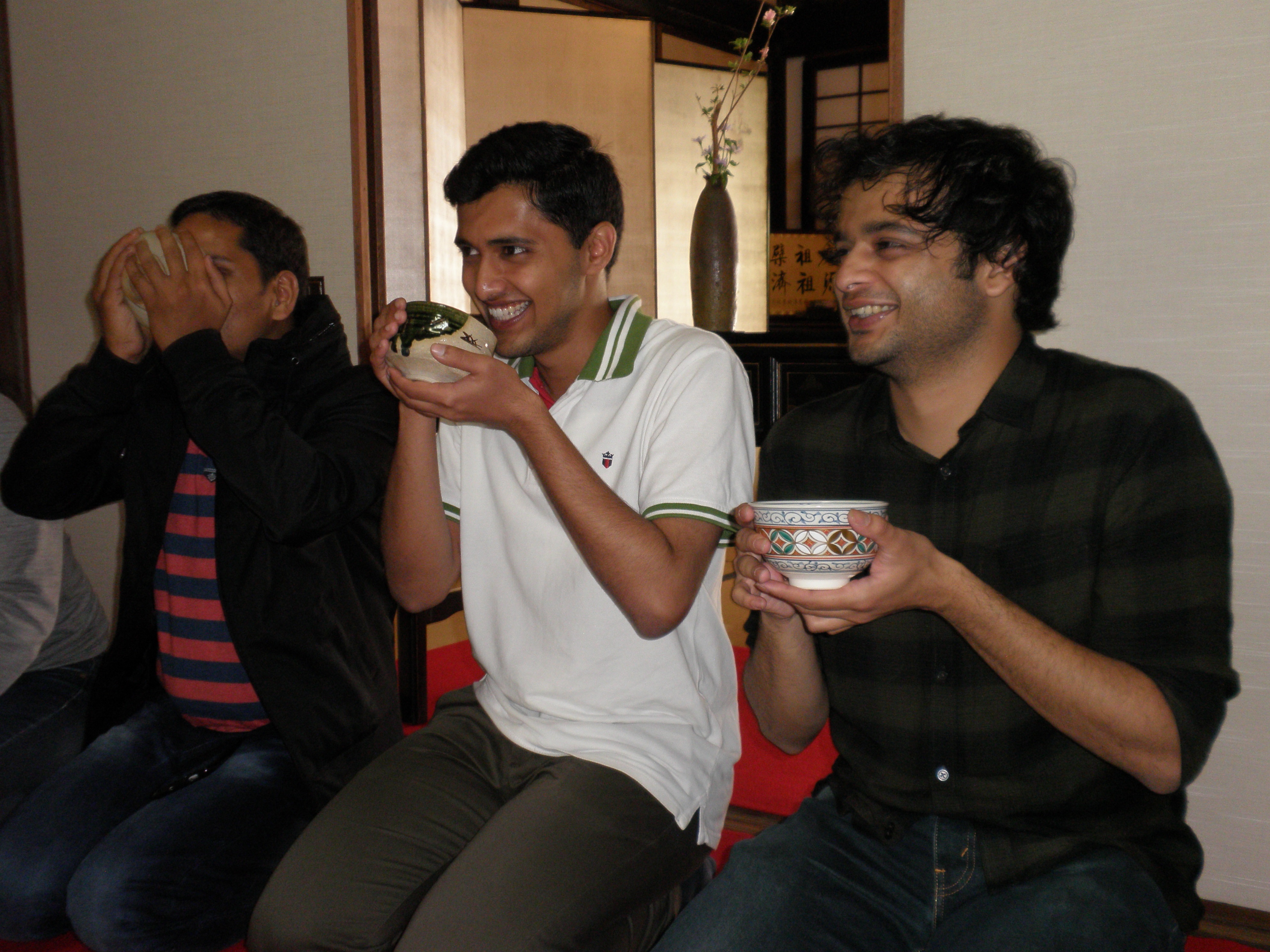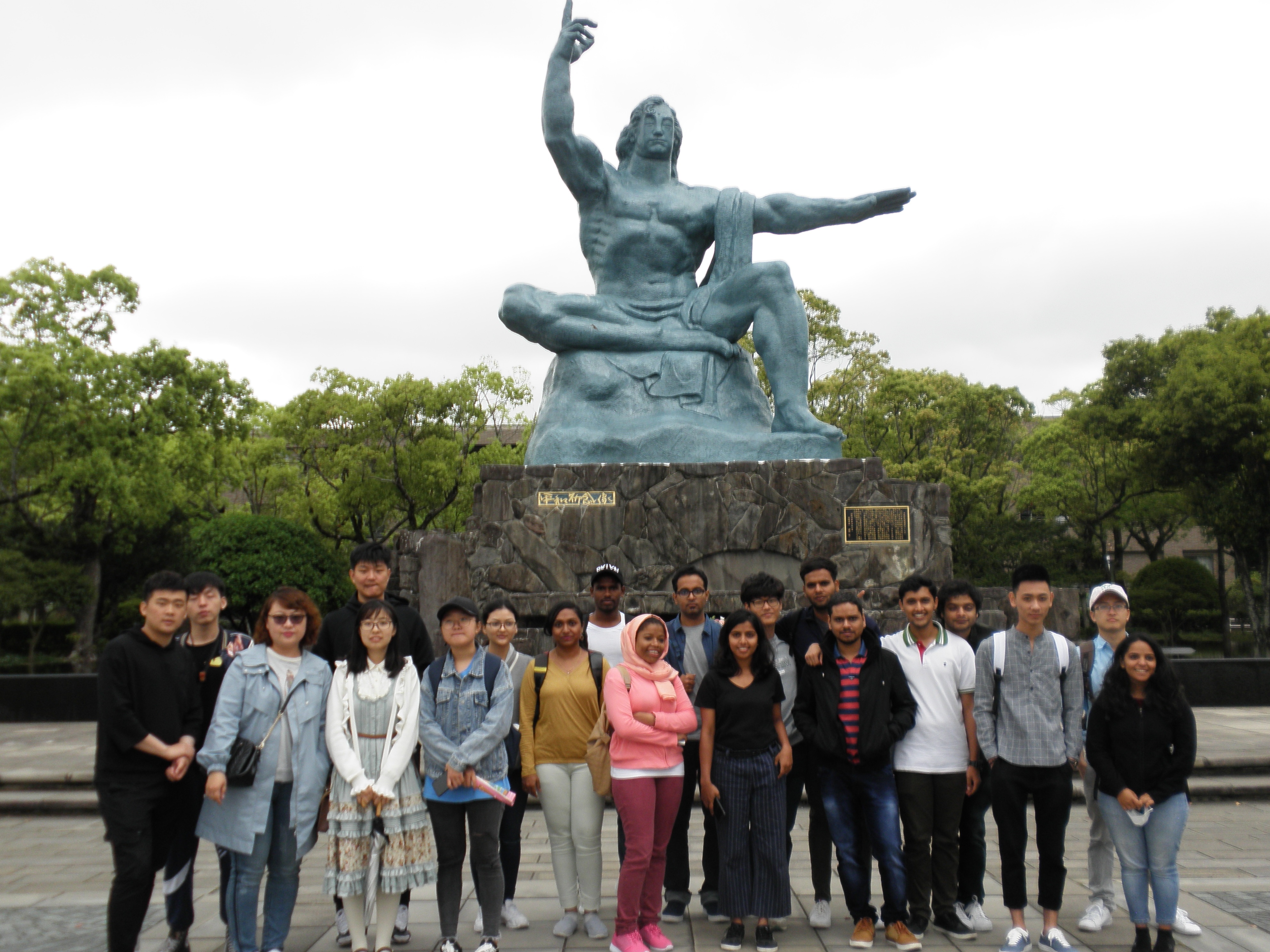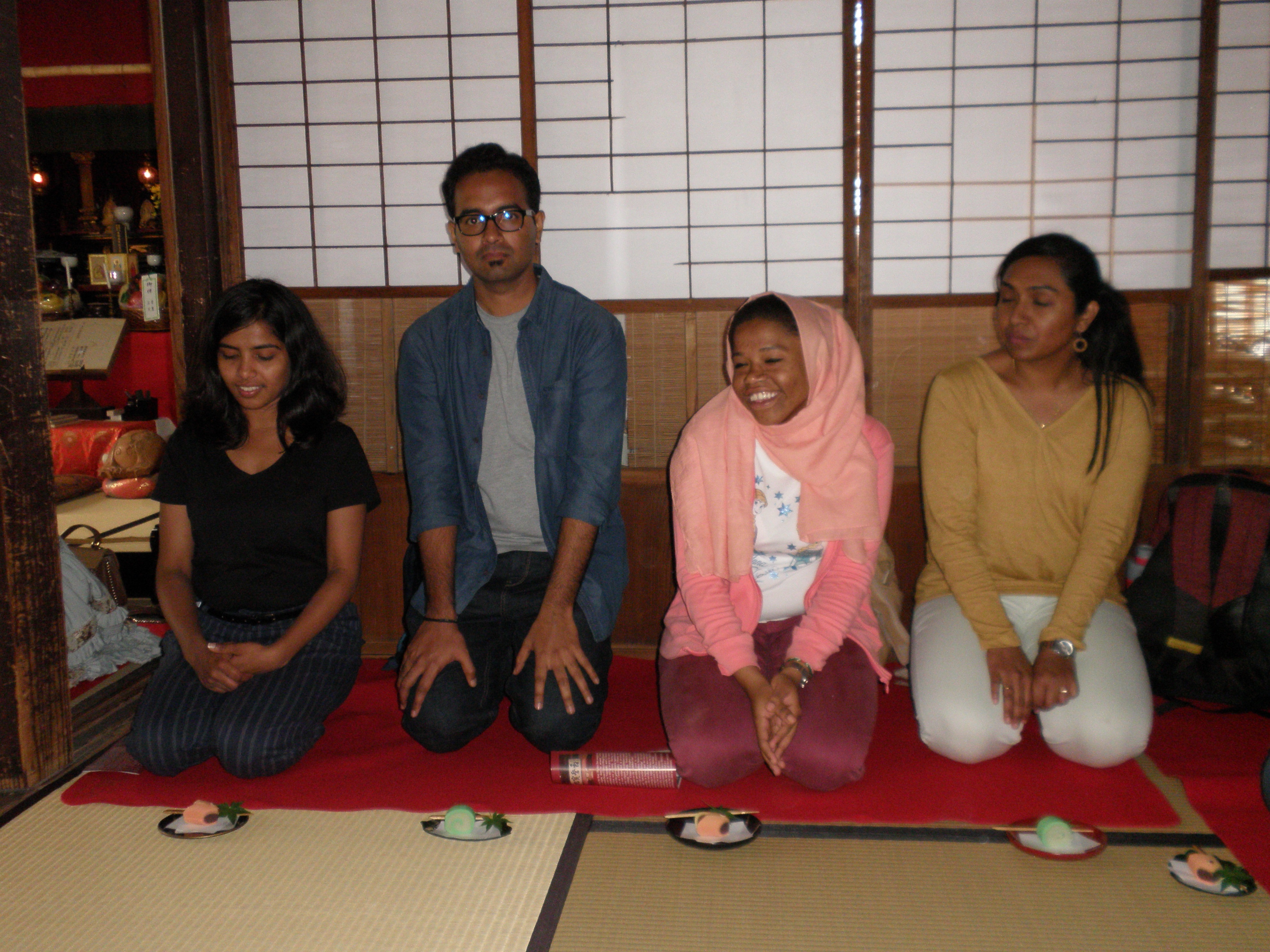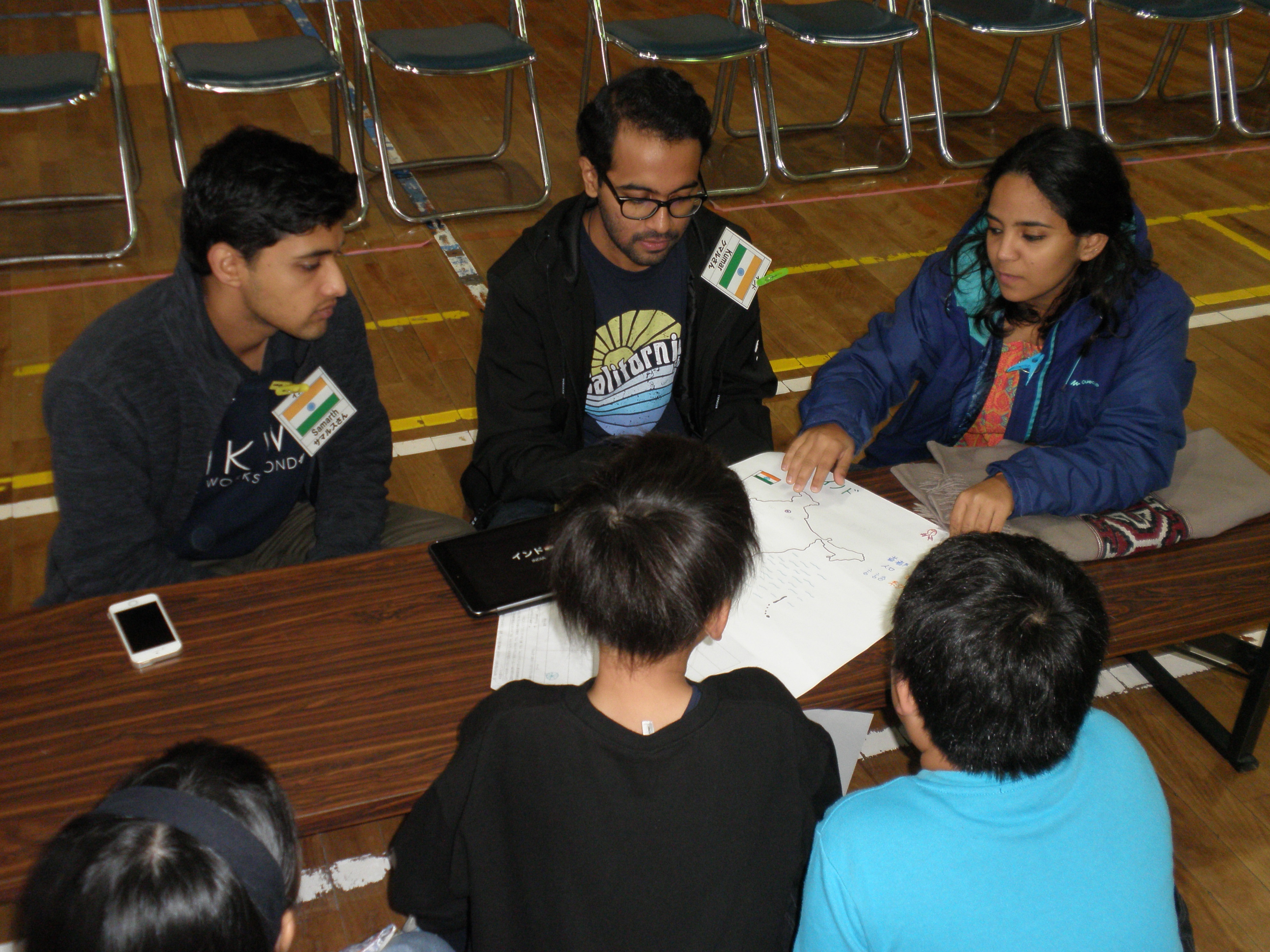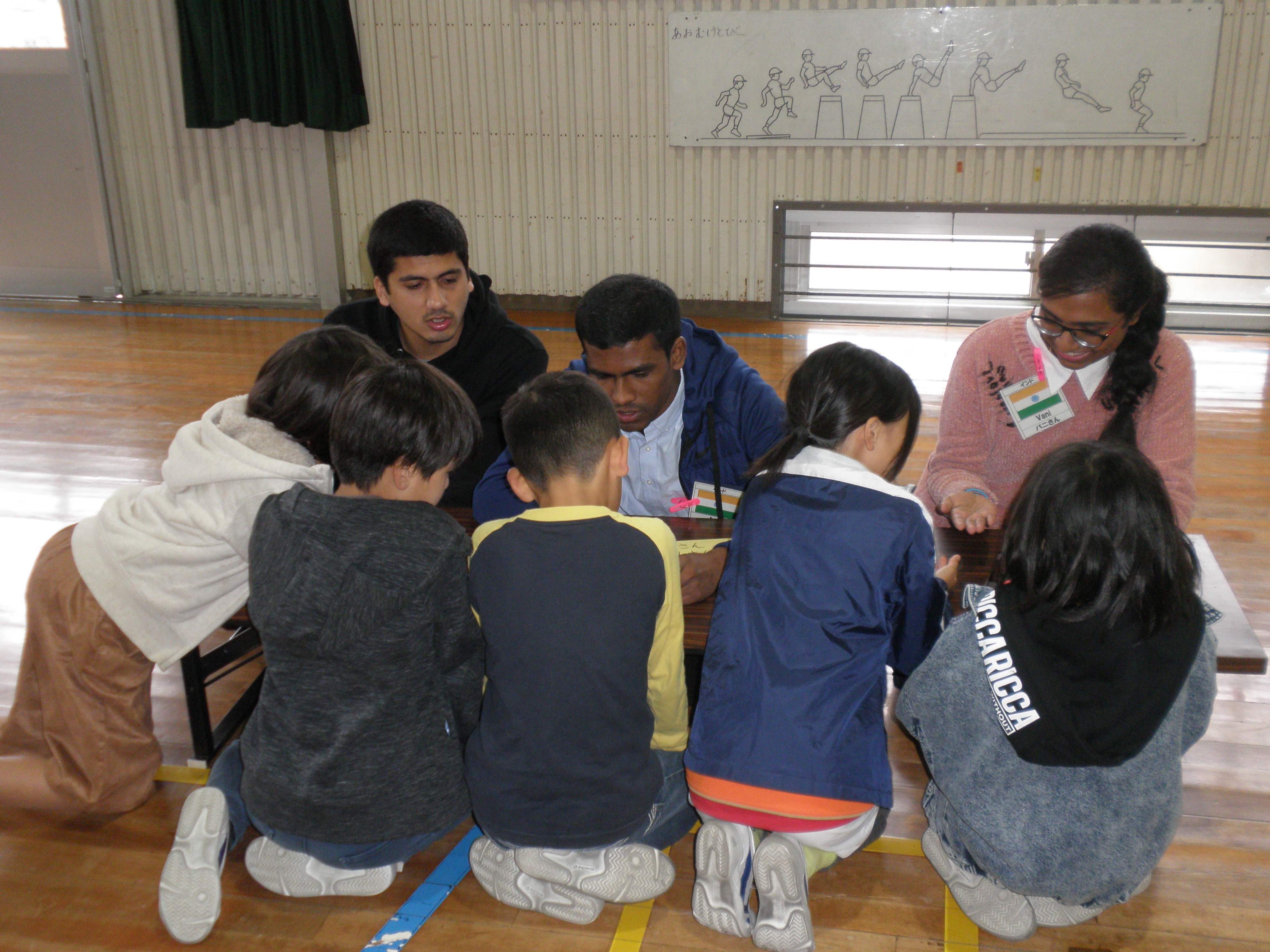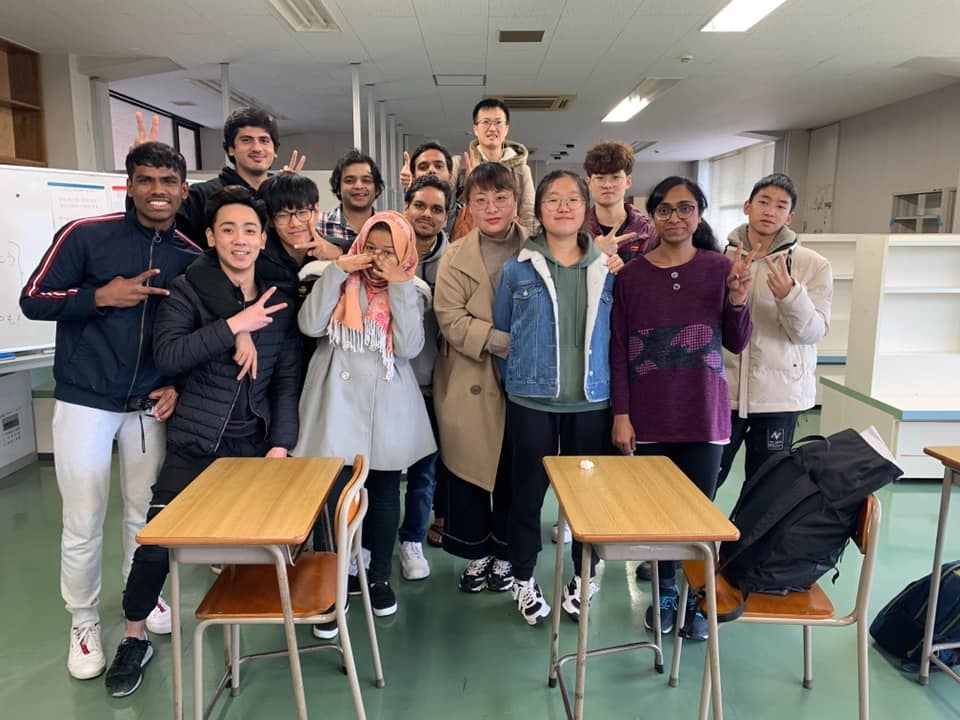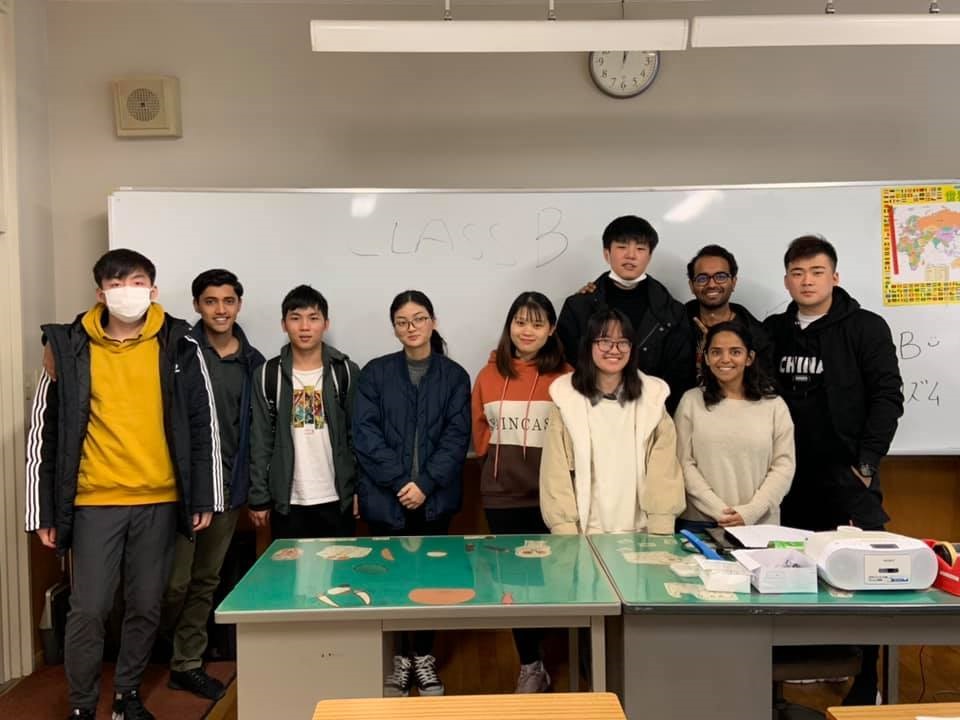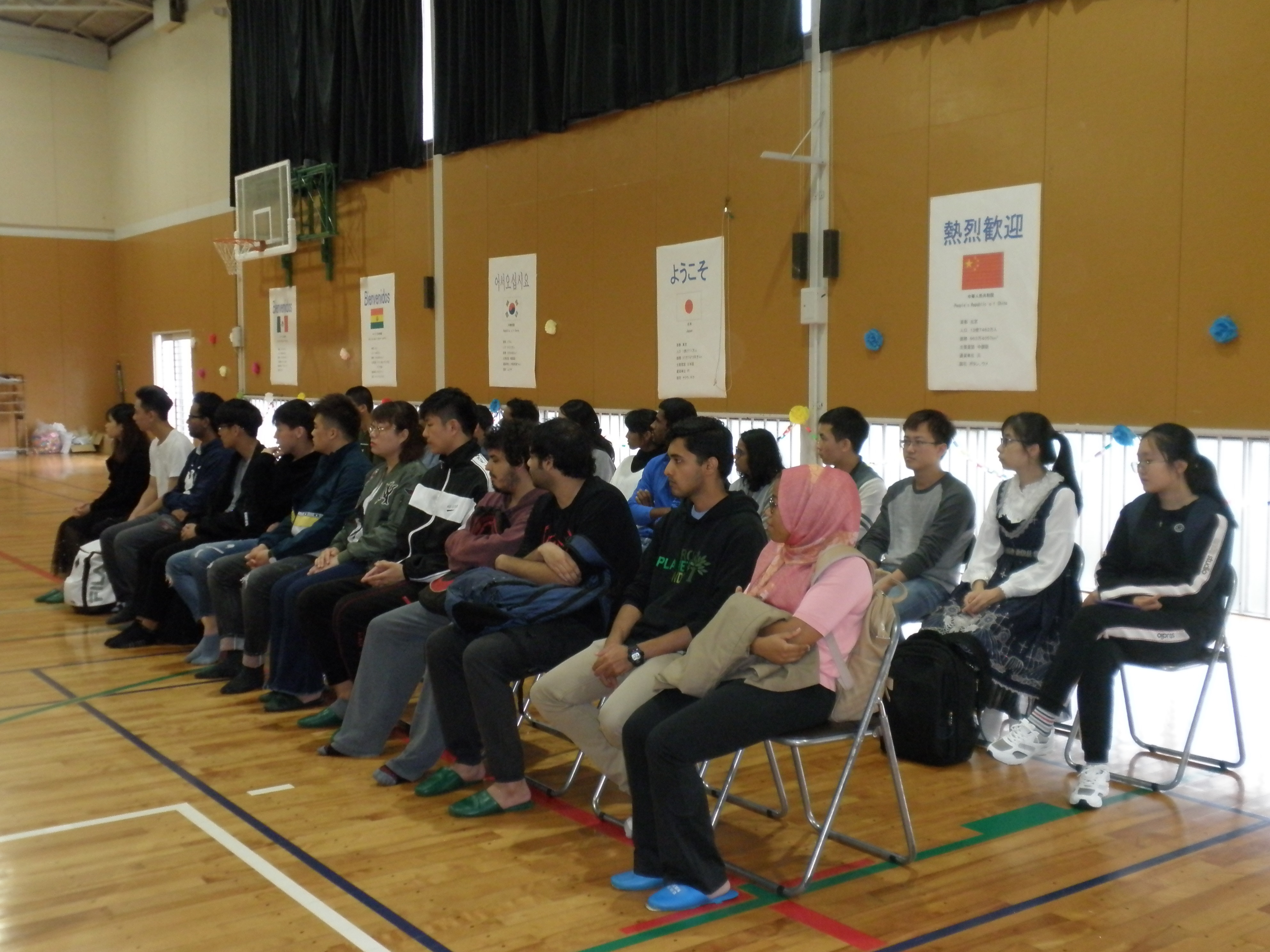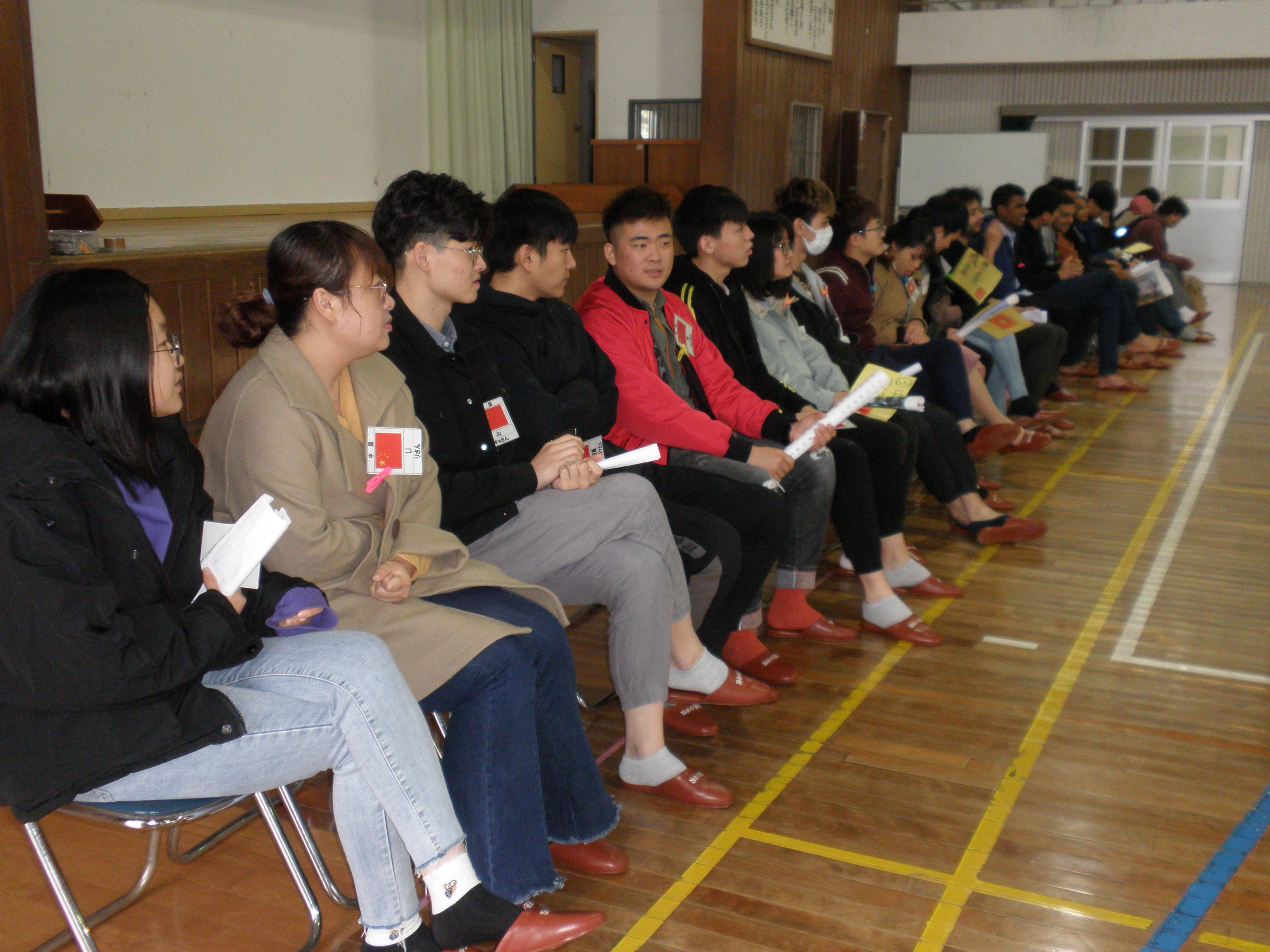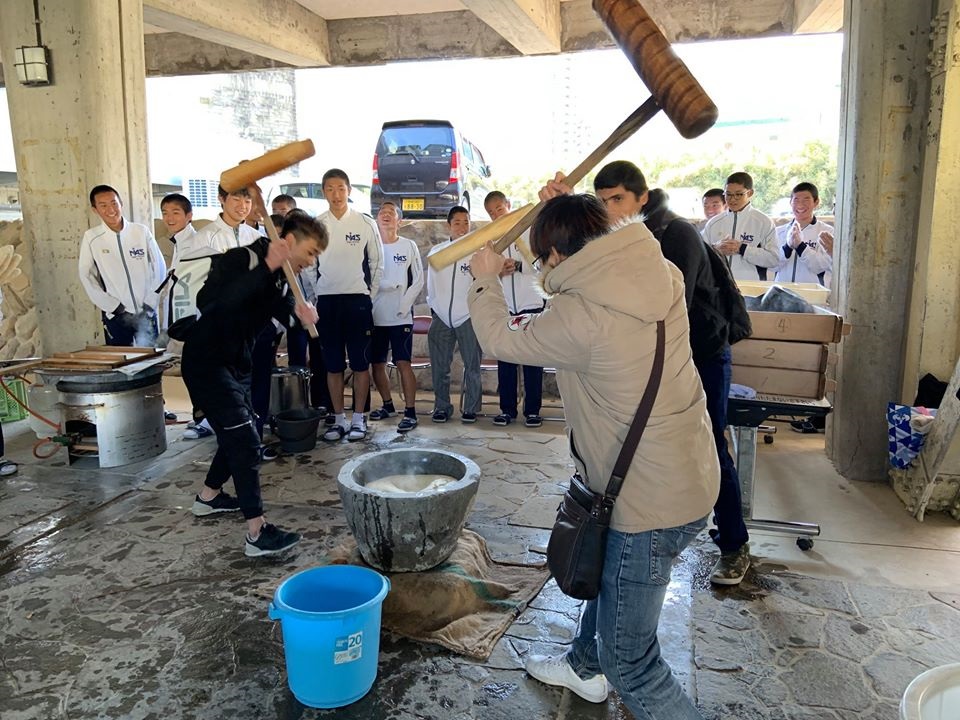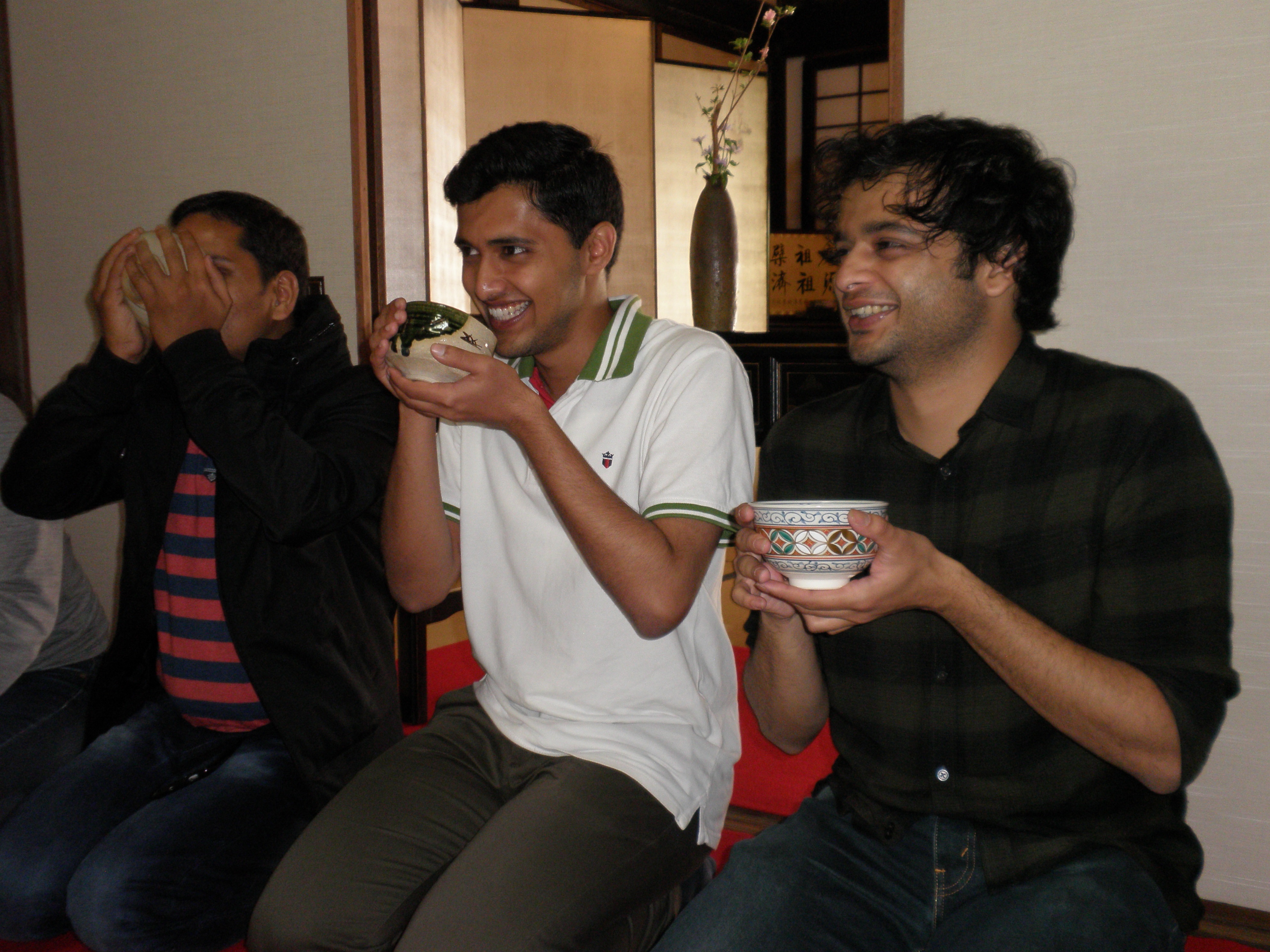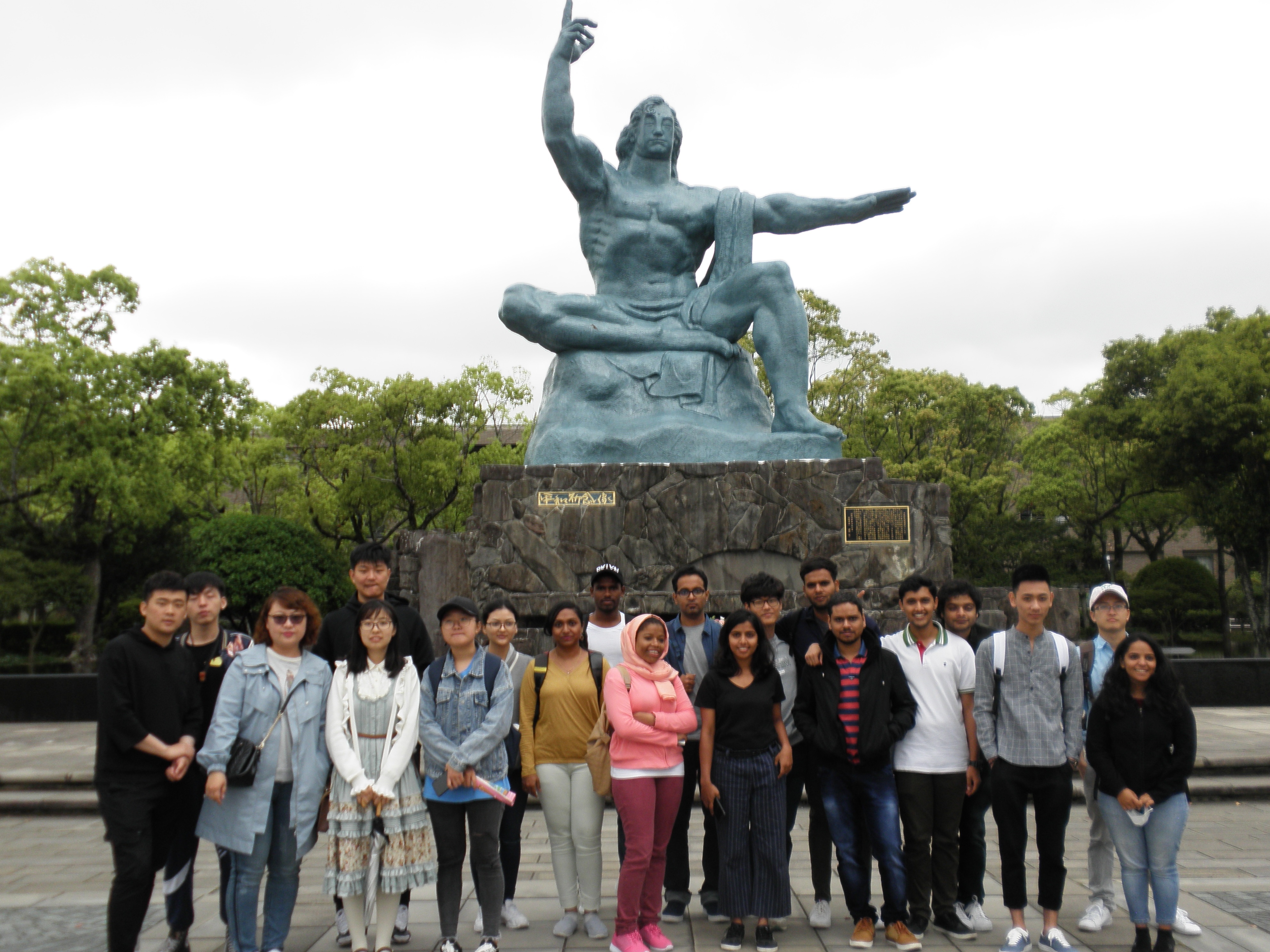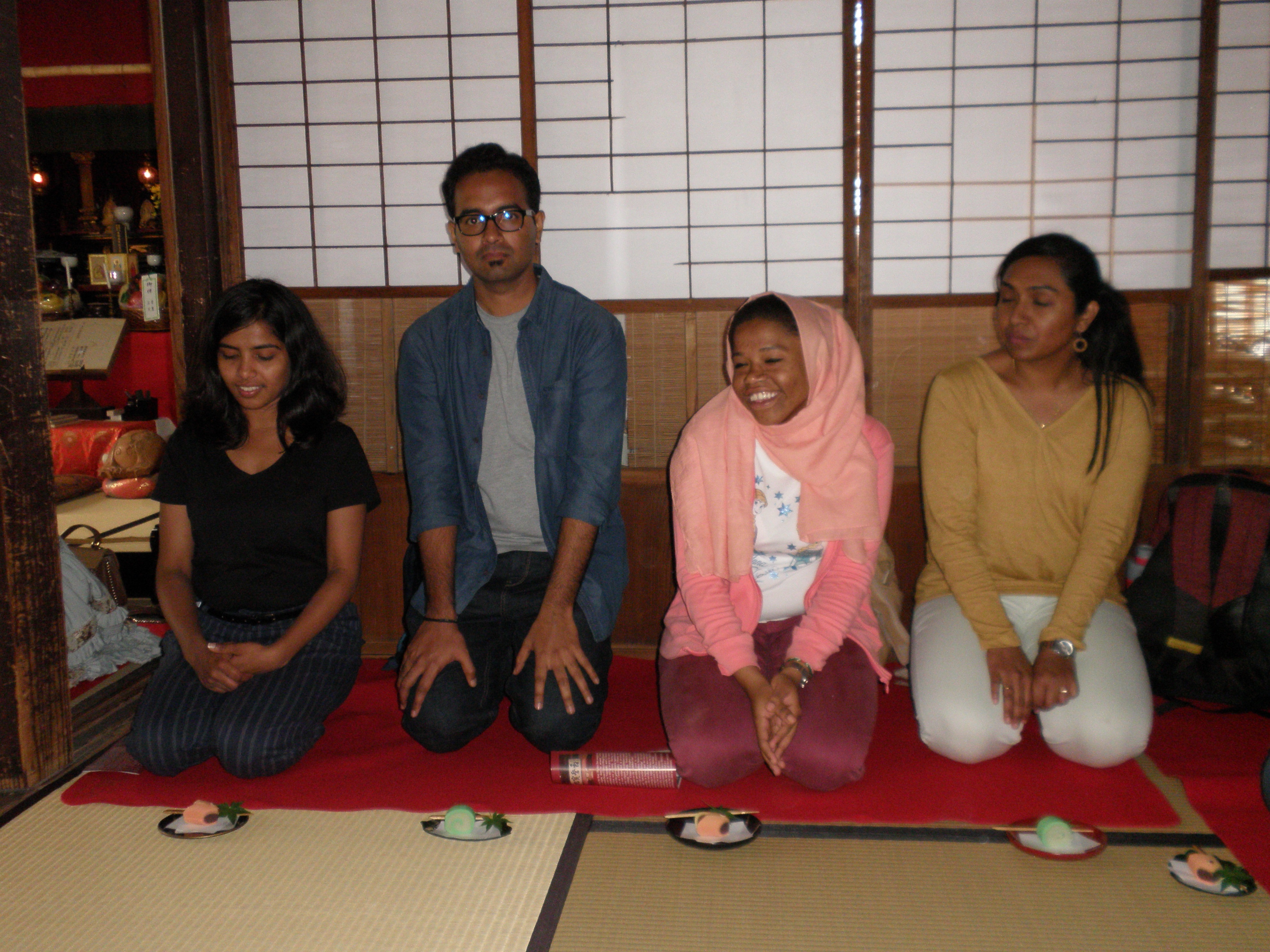 Spring Enrollment:1 year Course

Fall Enrollment:1 year and 6 month Course
WEEKLY TIME TABLE ( subject to change)
Spring Enrollment:1 year Course

Fall Enrollment:1 year and 6 month Course